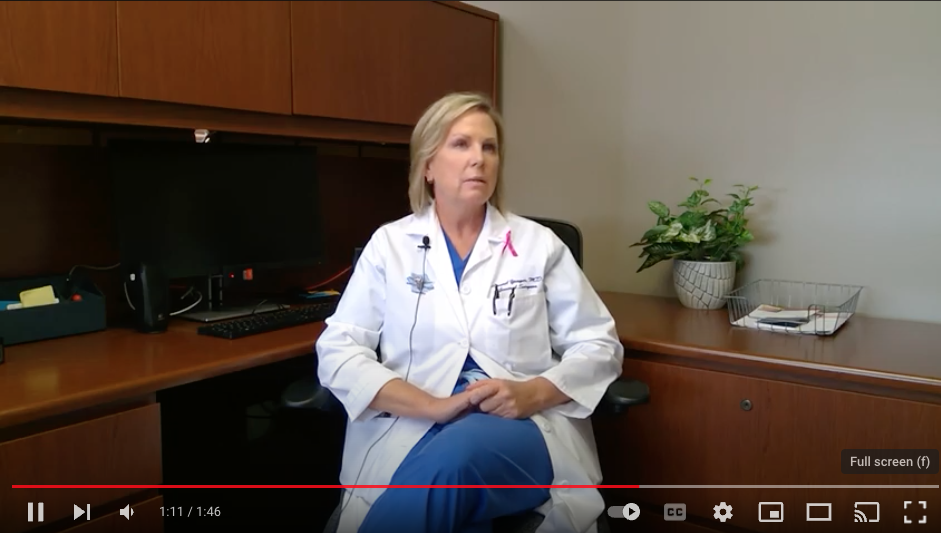 Benrus Surgical Releases Educational Video To Enlighten All On Aesthetic Flat Closure.
  Benrus Surgical is pleased to announce the release of a new video to educate the public on Aesthetic Flat Closure , also known as post-mastectomy chest wall reconstruction. The 1-minute 46-second video, now available on youtube, features a brief yet insightful talk by top surgeon Dr. Laurel Yeager MD, FACS, who addresses frequently asked questi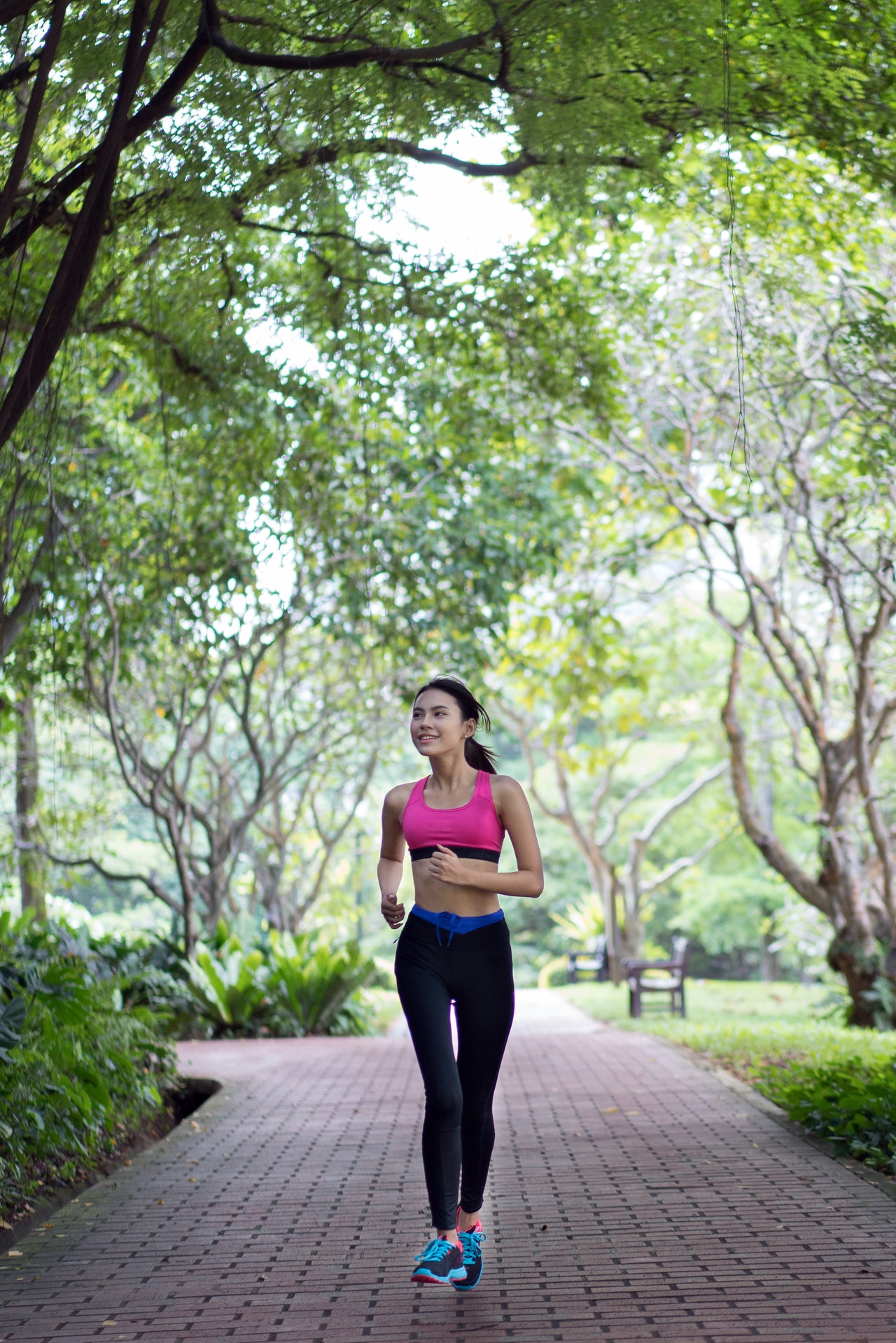 Benrus Surgical's Experts Throw Light on Various Cancer Treatments Options Available at Its St. Charles, Mo Institution.
  Benrus Surgical Associates , as a whole, specializes in general, breast, and colorectal surgery, including appendicitis, biopsy, colectomy, colon cancer & colon disease, hernia repair, gallbladder disease & removal, anal fissure, anal fistula, and GERD. They also undertake skin cancer surgeries, including melanoma, and breast cancer surge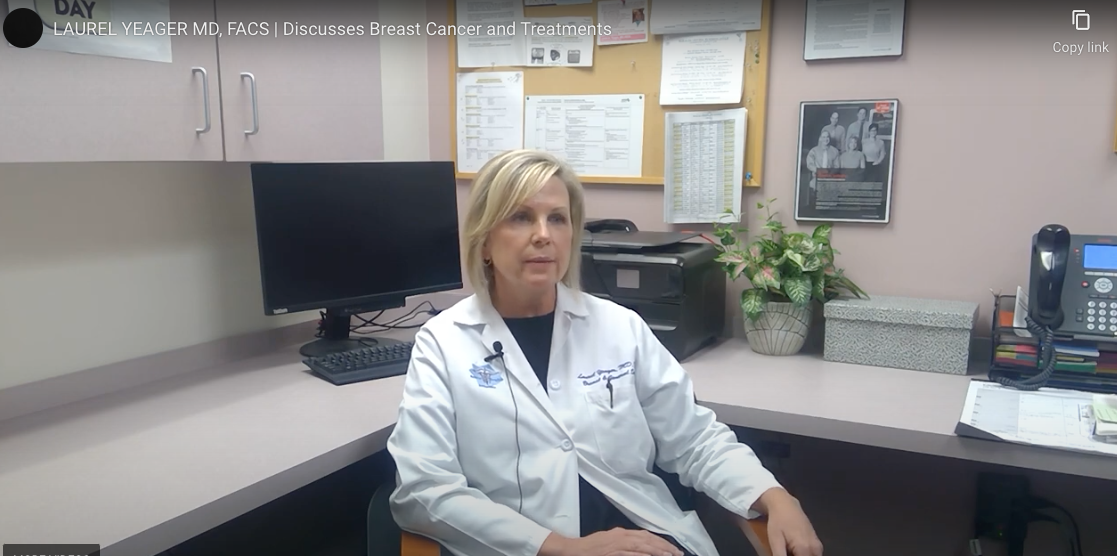 Benrus Surgical Associates Earns Trust Serving St. Charles Community for Five Decades.
November 15, 2021 –  For more than 50 years,  Benrus Surgical Associates  has been offering excellent surgical care in St. Charles County, specializing in general, breast, and colorectal surgery. The team of board-certified specialists at Benrus Surgical Associates have experience and knowledge in the latest surgical techniques, as well as compassi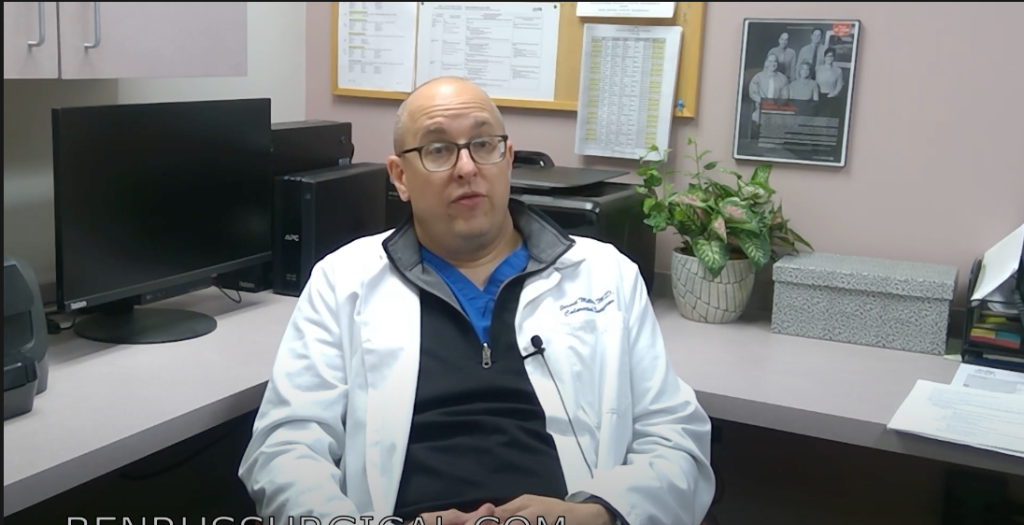 Dr. Jerald Miller Discusses Diverticulitis And Its Treatment.
  Dr. Jerald Miller, a member of Benrus Surgical Associates, has addressed some common concerns around diverticulitis. A non-fatal illness is an inflammation of pockets in the colon, called diverticulosis. As people advance in age, they begin developing these pockets that sometimes become infected.  "We're not sure how someone gets infected or dive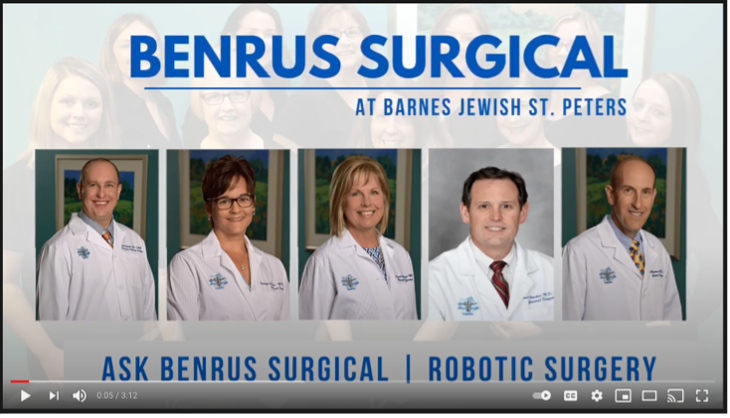 My name is Dr. Jennifer Etling. I am with Benrus Surgical Associates at Barnes Jewish Saint Peter's Hospital and Progress West Hospital.   WHAT IS YOUR SPECIALITY AND WHO DO YOU SEE? I am a board certified general surgeon and I see patients with a variety of surgical problems including hernias, gallbladder issues, various kinds of cancer and skin c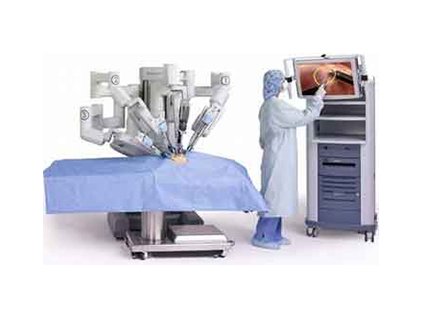 da Vinci Robot Surgery Now Available at Benrus Surgical
 Dear Patients: We are excited to announce da Vinci robot surgery is available at Barnes-Jewish St. Peters Hospital. This is the first da Vinci robot in St. Charles County. Together, we have performed over 50 procedures over the past six months. Although we have been performing laparoscopic surgery for over two decades, this newest minimally invas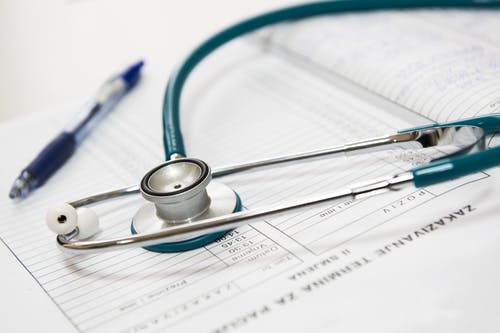 Appendicitis is a common disorder. It involves infection and inflammation of the appendix, which is a tube shape extension of the first part of the colon, the cecum. The treatment of appendicitis is done by the removal of the diseased appendix from the body. If the issue is not identified at the right time, it can lead to several serious complicati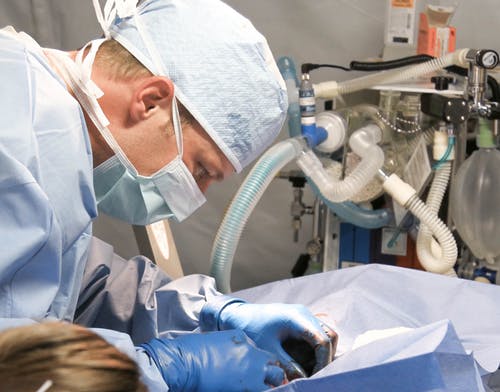 Which is The Right Skin Cancer Surgery for You?
Thanks to the many advances in skin cancer surgeries , the five-year survival rate for people who detect melanoma early is close to 98 percent. However, since not all skin cancers are the same, the type of treatment that is needed differs from person to person. It's important that you immediately seek consultation and visit a medical professional a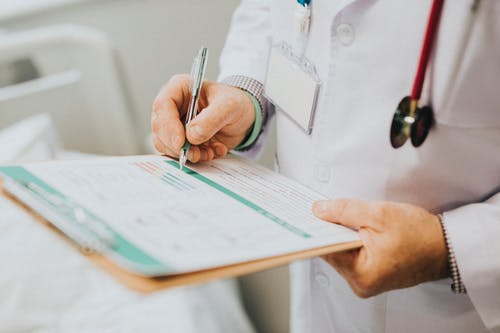 Is Breast Surgery Needed for Fibrocystic Disease?
Finding a lump in your breast can be a scary experience. However, studies show that over half of all women will develop lumps in one or both breasts. This condition is known as fibrocystic breast disease, also known as fibrocystic breast condition and fibrocystic changes. It is most commonly found in women between 30 and 50 years old, and is not ma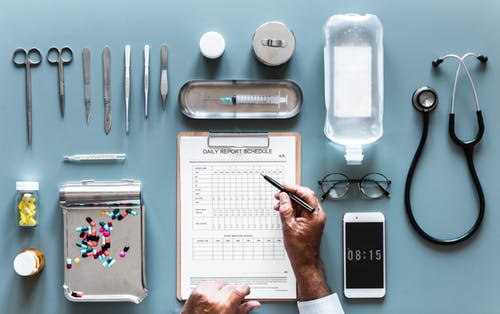 Colorectal Surgery for Colon Cancer
  Research has shown that early treatment can greatly improve treatment outcomes and survival rates for  colon cancer and colon disease . Yet, many Americans suffer from these diseases and never get treatment because they either don't understand its symptoms, or because they are embarrassed to see a doctor. That's why it's important to find a speci