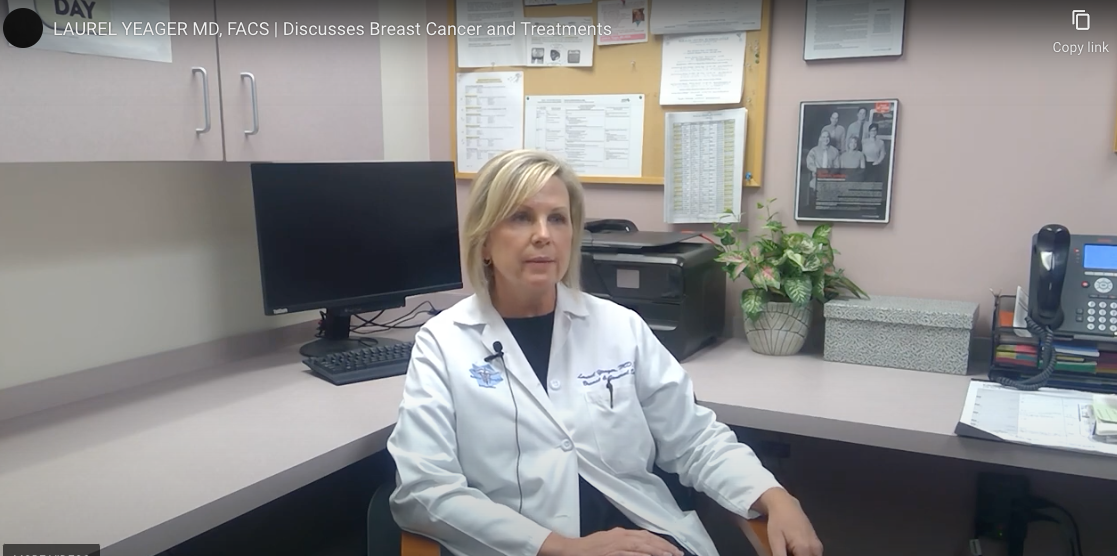 Benrus Surgical is pleased to announce the release of a new video to educate the public on Aesthetic Flat Closure, also known as post-mastectomy chest wall reconstruction. The 1-minute 46-second video, now available on youtube, features a brief yet insightful talk by top surgeon Dr. Laurel Yeager MD, FACS, who addresses frequently asked questions about the surgical procedure.
The video featured answers to some of the most frequently asked questions about Aesthetic Flat Closure. It provides a brief but beneficial overview of the topic. According to Dr. Yeager, "Aesthetic Flat Closure is a surgery performed to reshape or rebuild the chest after one or both breasts are removed with the goal of creating a smooth flat chest wall contour." In the video, the doctor also answers questions such as, "Why would someone choose an Aesthetic Flat closure?" Who does the Anesthetic flat closure? Is it preferable to go flat after a mastectomy? Does insurance pay for Aesthetic Flat Closure?
The interviewee Dr. Yeager has been with Benrus since 1999 and is a board-certified general surgeon. Her undergraduate degree was from Eastern Illinois University in Charleston, and her medical degree was from Southern Illinois University in Springfield. She completed her general surgery residency at the University of Wisconsin Hospitals in Madison, Wisconsin. Yeager is a member of the Alpha Omega Alpha Medical Honor Society and the American Society of Breast Surgeons and a Fellow of the American College of Surgeons. Her areas of expertise include breast surgery and general surgery.
About Benrus
Benrus Surgical Associates specializes in general, breast and colorectal surgery, including appendicitis, biopsy, colectomy, colon cancer & colon disease, hernia repair, gallbladder disease & removal, anal fissure & anal fistula, GERD (gastroesophageal reflux), skin cancer surgeries, including melanoma, and breast cancer surgeries including fibrocystic disease, sentinel lymph node, and biopsy.
The video is currently available on YouTube at https://www.youtube.com/watch?v=01nZ–1vv9M