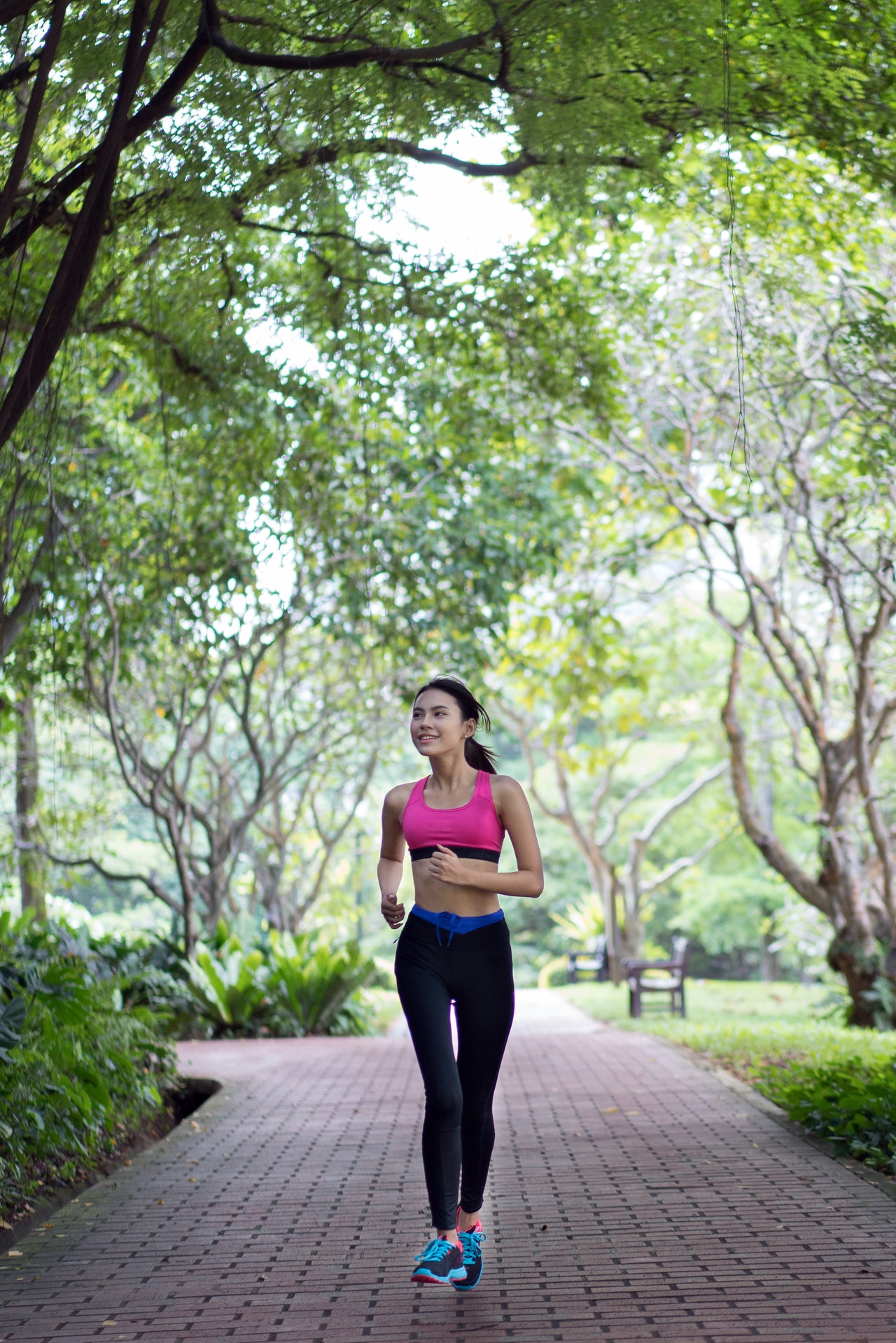 Benrus Surgical Associates, as a whole, specializes in general, breast, and colorectal surgery, including appendicitis, biopsy, colectomy, colon cancer & colon disease, hernia repair, gallbladder disease & removal, anal fissure, anal fistula, and GERD. They also undertake skin cancer surgeries, including melanoma, and breast cancer surgeries, including fibrocystic disease, sentinel lymph node, and biopsy.
Dr. Laurel Yeager, MD at Benrus Surgical, is open to sharing information on breast cancer and its treatments. She says once a patient is diagnosed with breast cancer, they are usually presented to the office and told about their choices. Nowadays, the treatments are very individualized; some have chemotherapy before surgery, which may take up to 4 to 5 months before they have surgery.
Some patients will ask for a mastectomy with reconstruction and for that takes a little bit longer. They will have to see the plastic surgeon and then coordinate schedules. So, it may be 3 to 4 weeks before surgery. Patients that want breast conversion, apart from the mastectomy, have their surgery done in a week or two.
There are two major types of breast cancer surgery: lumpectomy or partial mastectomy and mastectomy. With partial mastectomy, it's essentially removing cancer with the ream of normal tissue, and most people get radiation. With a mastectomy, the surgeon removes the whole breast and won't request radiation unless they see something they're not expecting.
When asked about recovery, Dr. Laurel says, "It depends on the type of procedure that was done. A partial mastectomy usually takes about a week or so. With mastectomy, I would say 3 to 4 weeks and a mastectomy with reconstruction 4 to 6 weeks before you feel like your old self again".
Dr. Laurel visits all her patients after surgery to make sure they have healed completely. Once they've seen an oncologist, the patient no longer needs to visit the doctor because the oncologist follows very closely afterward.
"In 1998, the women's health and cancer right act was passed, and the federal law requires most large insurance groups to cover reconstruction in patients that have had mastectomy", says Dr. Laurel, addressing the issue, "so it helps protect women with breast cancer that want their breast reconstructed after surgery or after mastectomy", says Dr. Laurel.
For more information, please visit https://www.benrussurgical.com/.
Media Contact
Company Name: Benrus Surgical St. Peters
Email: Send Email
Phone: 636-916-7100
Address:6 Jungermann Circle, Suite 205
City: St. Peters
State: MO 63376
Country: United States
Website: https://www.facebook.com/BenrusSurgicalAssociates/